CONNECT With Local Businesses
Join our mission to help local businesses grow, expand networks, & have some fun doing it!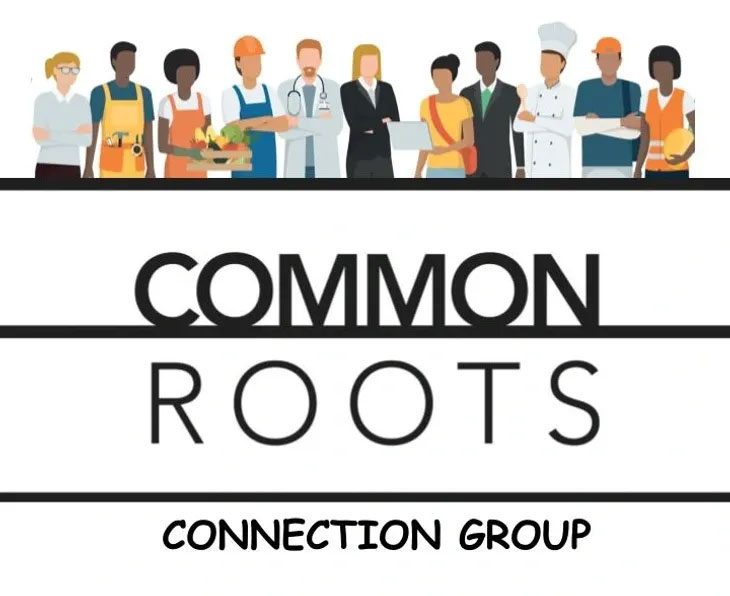 What is CommonRoots?
Common Roots is an "Everything Local" support program.
As a group we strive to  support local musician's and artists at events, and help promote other local events happening in the area. Also, with the support of Network Lead Exchange, we also manage our very first connections group in the Boston/Somerville/Medford area. With a mission to support more local businesses collectively, create opportunities for growth, build connections, expand networks, have fun,  and actually enjoy doing it, we are extending our invite to anyone who may be interested in learning more!
Common Roots to CONNECT!
If you are a small business owner, entrepreneur, manager, or just an overall curious business minded individual, please join us at one of our virtual Tuesday morning meetings to see what it's all about!
We are really proud to offer this to the community – a flexible stress-free, fun, educational, and empowering opportunity that is not only locally built with diversity and equality at the forefront- but also internationally connected that provides commission and referral bonus opportunities to its members.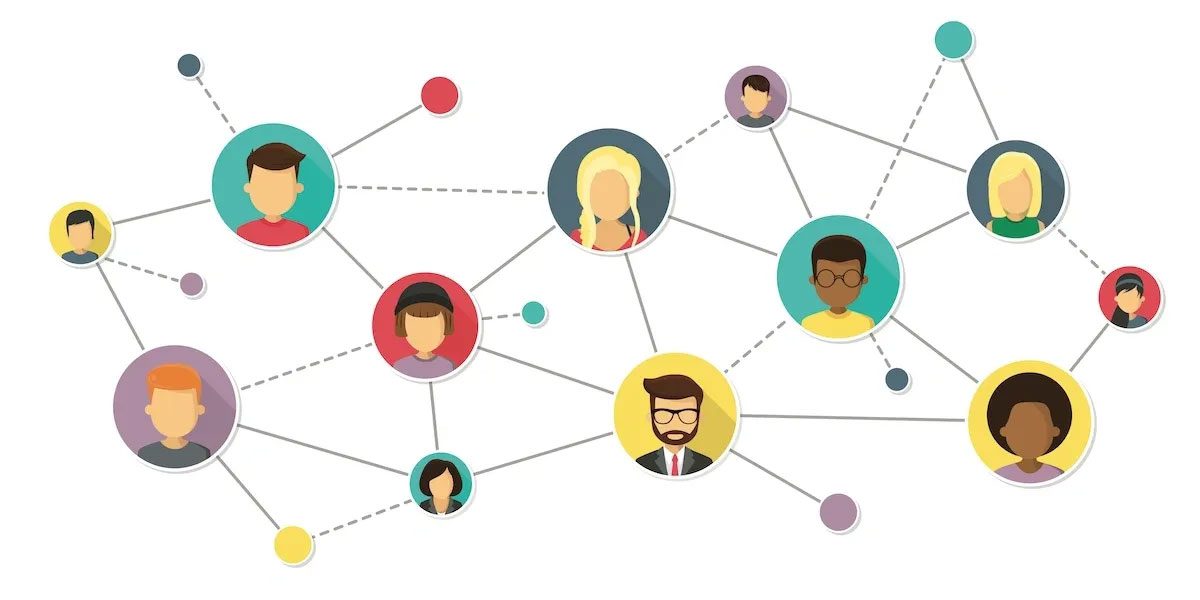 Join a Connections Meeting!
Attend one of our open virtual meetings on Tuesday mornings from 9-10am. You'll meet local business owners and others from your local community!